this weekend was a very exciting weekend.  first of all, billy and i attended the break the silence party for silent clark.  it was so exciting to get to hear him speak after 100 days of silence.  the whole event was such a celebration.  billy recorded clark's first words and put it up on youtube.  here's the video in case you want to check it out.
~~~~~~~~~~~~~~~~~~~~~~~~~~~~~~~~~~~~~~~~~~~~~~~~~~~~~~~~~~~~~~~~~~~~~~~~~
in other exciting news…i got a new toy!!!! 
i have been wanting to get a new, real camera for a while now.  i have a point-and-shoot and while it's great outdoors i can never get a good interior shot.  since i'm an interior designer it's kindof important for me to be able to take photographs in interior settings. 
i finally bit the bullet and purchased a camera this weekend.  i am so thrilled with my new toy too!!!
in case you are interested this is what i got…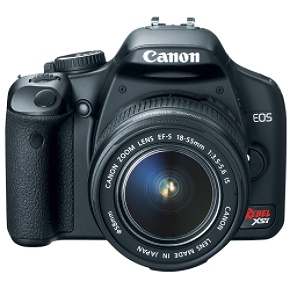 the EOS Rebel XS 18-55IS.  i ended up getting the kit that came with a lense. 
i also got an additional telephoto zoom lense (EF-S 55-250mm f/4-5.6 IS). 
this is the first camera that i have ever had with a detachable lense.  i've previously only had point-and-shoot cameras.  i've also only kept those point-and-shoots on auto.  it's going to be a total learning experience trying to figure this whole lense thing out but i'm enjoying it so far.  i took random pictures around the house all day long.  i also found taking photos of my dog sweetie to be really fun.
isn't she such a great little model!
ok. i guess i got a little carried away with the doggie photo shoot.  i did take some photos of more than just sweetie though. 
i haven't shared any recent photos of my guest room because i was waiting until i had a new camera.  here are a few sneak peaks of some of the things i've added.  hopefully i'll get a chance to take the photos of the rest of the room soon.
and one of my favorite photos that i took today was of a candle holder on my coffee table. it was my favorite because i was halfway across the room when i took it.  it looks like i was right beside it.
randoms…
i can't resist just one more pup pic.
i'm already thinking about the next lense that i want to save up for.  its this tamron wide angle lense.
did you all do anything fun this weekend??