i have always thought that dwr should stand for design that's way out of reach instead of design within reach.  i love the store but i've never been able to afford anything.  thinking about this i went looking for some affordable knock-offs to a few of their most recognizable pieces. i found some amazing deals on overstock.com and eurway.com. 
my favorite find is the louis ghost armchair(set of 2)
dwr - $820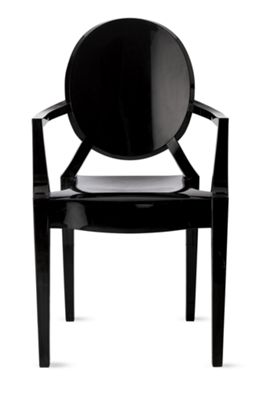 overstock - $329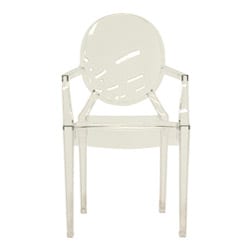 dwr's price for their le klint pendant actually isn't quite cringe worthy, but i did find one for more than half of the price at eurway.
dwr - $435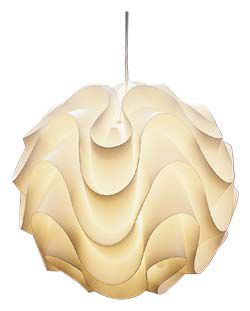 eurway – $126.50
i found this knock-off of knoll's bertoia diamond lounge chair at overstock. while the knock-off doesn't quite look like it was manufactured according to the original and exacting specifications of the designer harry bertoia (like the dwr chair is), it could definitely suffice until you could save up for dwr's chair.
eames molded plastic rocker
dwr - $479
overstock - $159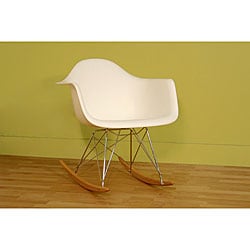 eileen gray side table
dwr - $550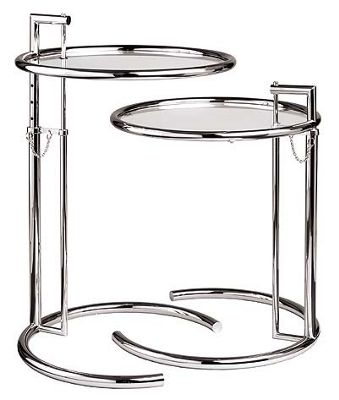 overstock - $124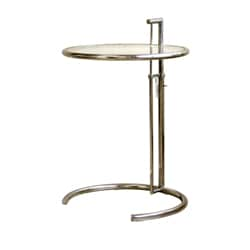 here's another one of my favorites and i was really excited about the price of the knock-off.  It looks like the knock-off has a brushed chrome finish instead of the bright chrome like dwr's.
arco floor lamp
dwr - $2,696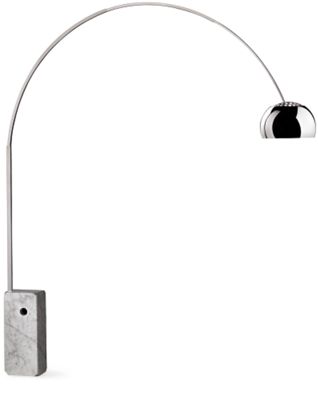 eurway - $407.15
the 1006 navy® barstool knock-off that i found is a little bit of a stretch but it is still all metal like the original.
dwr - $650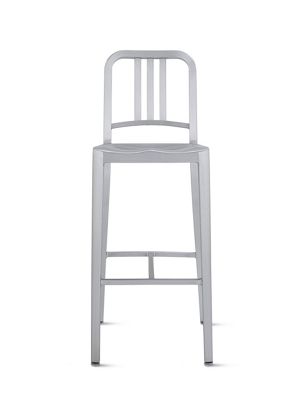 eurway - $262.65
zero table
dwr - $1,400
eurway - $305.15
as for quality, you may want to stick with dwr.  i'm not sure if these knock-offs would stand the test of time.  they would certainly do until you could save up your money for the originals though. :o)